Why

Manifestality could be the answer to your problems:

Everything is Energy!

Transmuting energy at its core is fast becoming the resource of choice for millions of people from around the word to balance their health, wealth and relationships. Any challenge that you face in life can be resolved with the help of trained energy practitioners.

However, you want to be sure that the expert you chose to work with is the real deal. So, how do you find high quality, authentic and well-trained energy masters that get consistent and effective results?

Furthermore, when you do find someone, how can you be sure that you can afford their work or be seen right away?

Typically, the price of working with the best healer is just too high or there is a waiting period of weeks or even months.

That is where Manifestality steps in.
We make finding real, authentic and well training energy workers easy!
Our customers have reported amazing and sometimes life changing results (Read testimonials)
We have 100s of Verified Master Level Practioners from around the world that are available within a 15 minutes notice!
PLUS - the prices are low and affordable.
Want fast results in ANY area of your life? Try one our experts! Click here to get started.
Divine Healing To Change My Life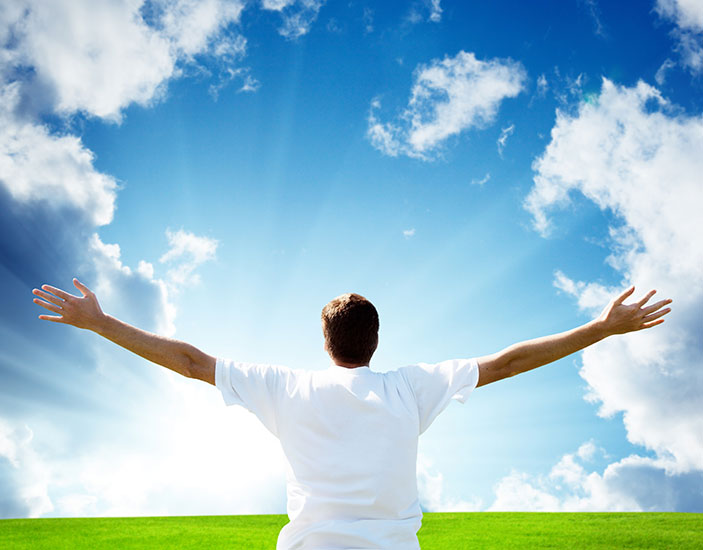 Change my Energy, Change my Life